Hi, guys this is R. Here we have to provide a beautiful Helerious Funny Status Ideas. Laughing 😁 is it brings lots of positivity in the human body and healthy. these awesome images they feel so blessed & happy. One more thing they have the more value of you in their hearts. So just try to spread positivity as soon as possible around with you happy.
🤗 Funny Status 🤗
Do not quarrel at all with the short🧎ones, because they will receive the stone from the 🌎 earth before us.
---
Our luck is that "even in sleep the brain works" But poor thing is that the same brain does not work in the exam hall.!
---
The air has no form, the water has no colour, the air has no death, the bath has no end, you have no brain and nothing to read yet😆..
---
A man falls in love through his eyes, a women through her ears.
---
Pudding biscuits in a tea, there is no history of a boy falling in love.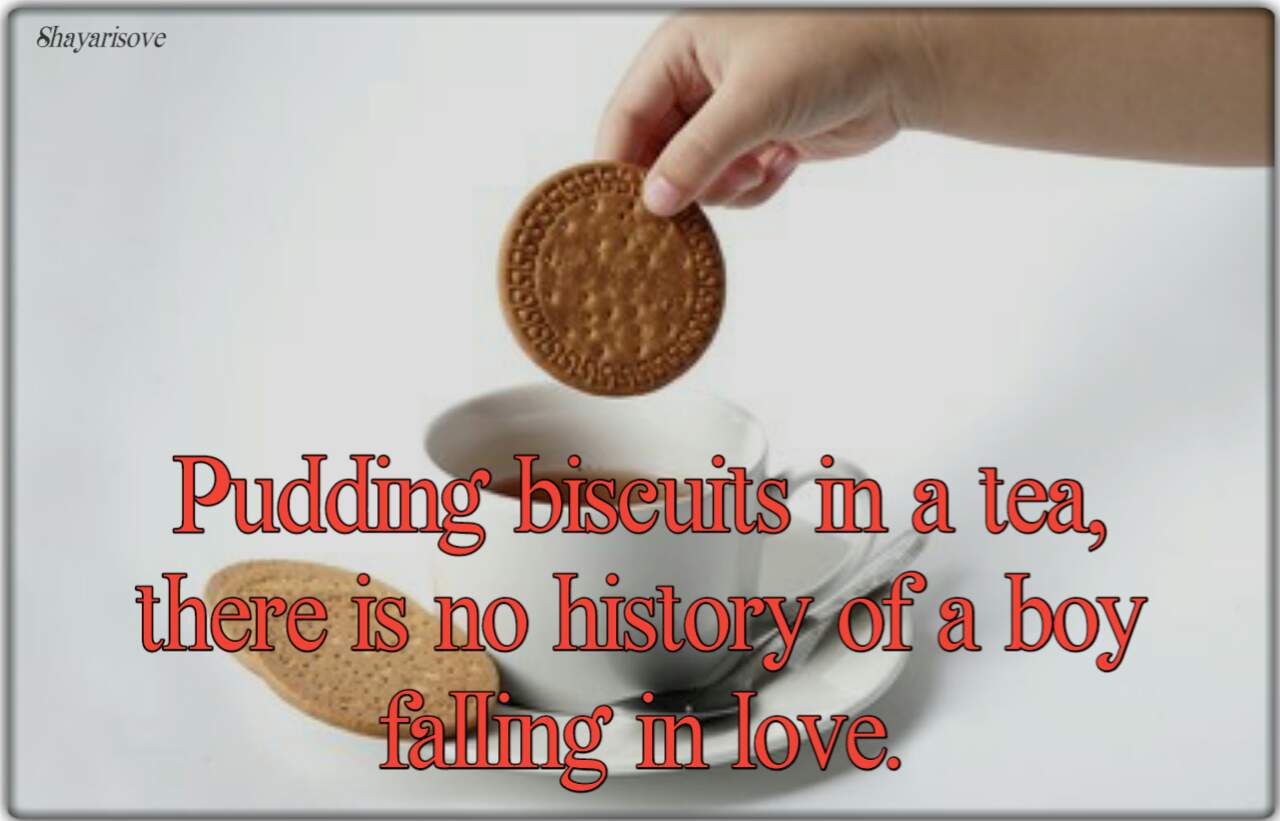 ---
The world could be amazing, when you are slightly strange.
---
There is a place you can touch a woman that will drive her crazy. heart ❤️ heart.
---
A really cool feature of the Nano they don't tell you about is that even beggars ignore you at a traffic signal. Relaxing facility.
---
I put my heart and my life into my work
forgot to brain..
---
You are every girl's dream come true. But never ever take that for granted, else I'll be your worst nightmare.
---
Funny Status In Hindi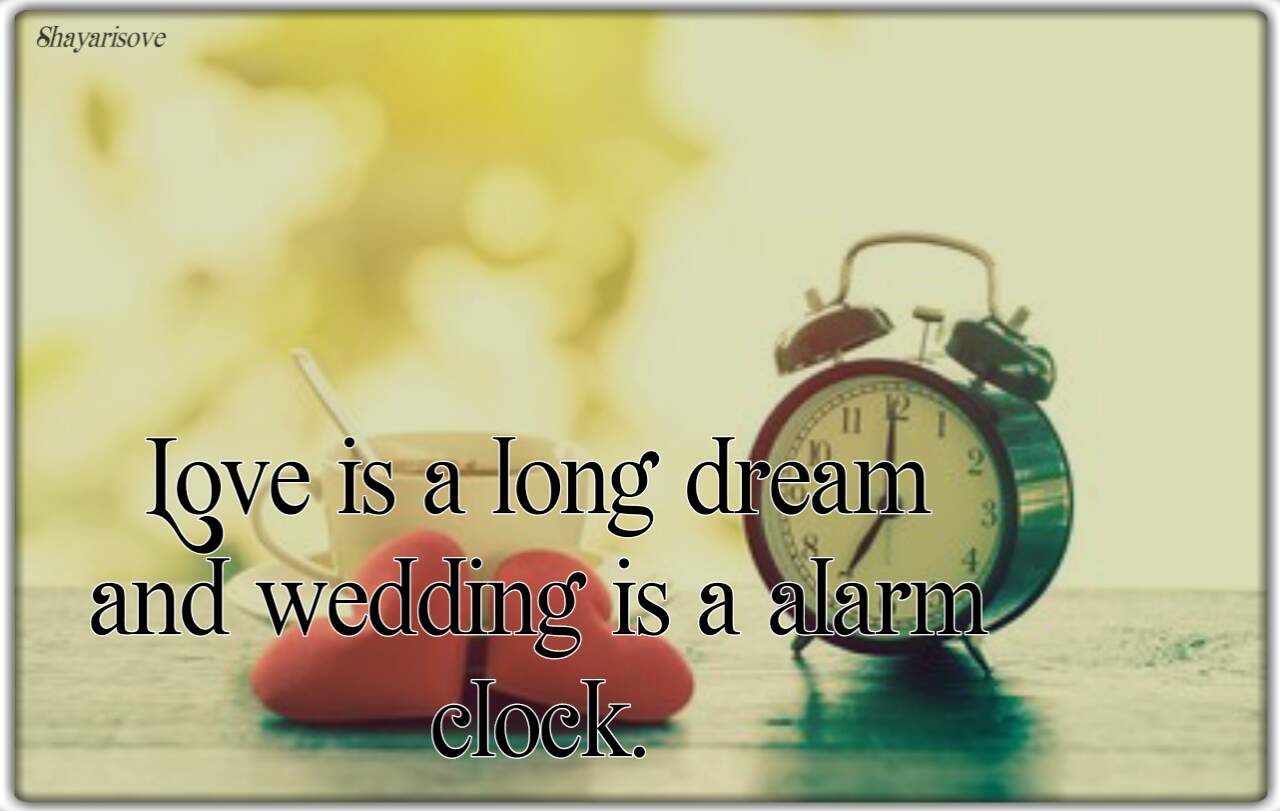 Love is a long dream
and wedding alarm clock.
---
Men have feelings too. For example, we feel hungry.
---
Me and my charger, both are same,
stay on the phone.
---
You love flowers, but you cut them. You love animals, but you eat them. And, You also tell me you love me, so now I'm scared..
---
I hate people who steal my ideas before i think of them.
---
My teacher today gave a 45-minute speech about not wasting time.
---
Don't kiss behind the garden, Love is blind but the neighbors aren't to be careful.
---
Funny status Whatsapp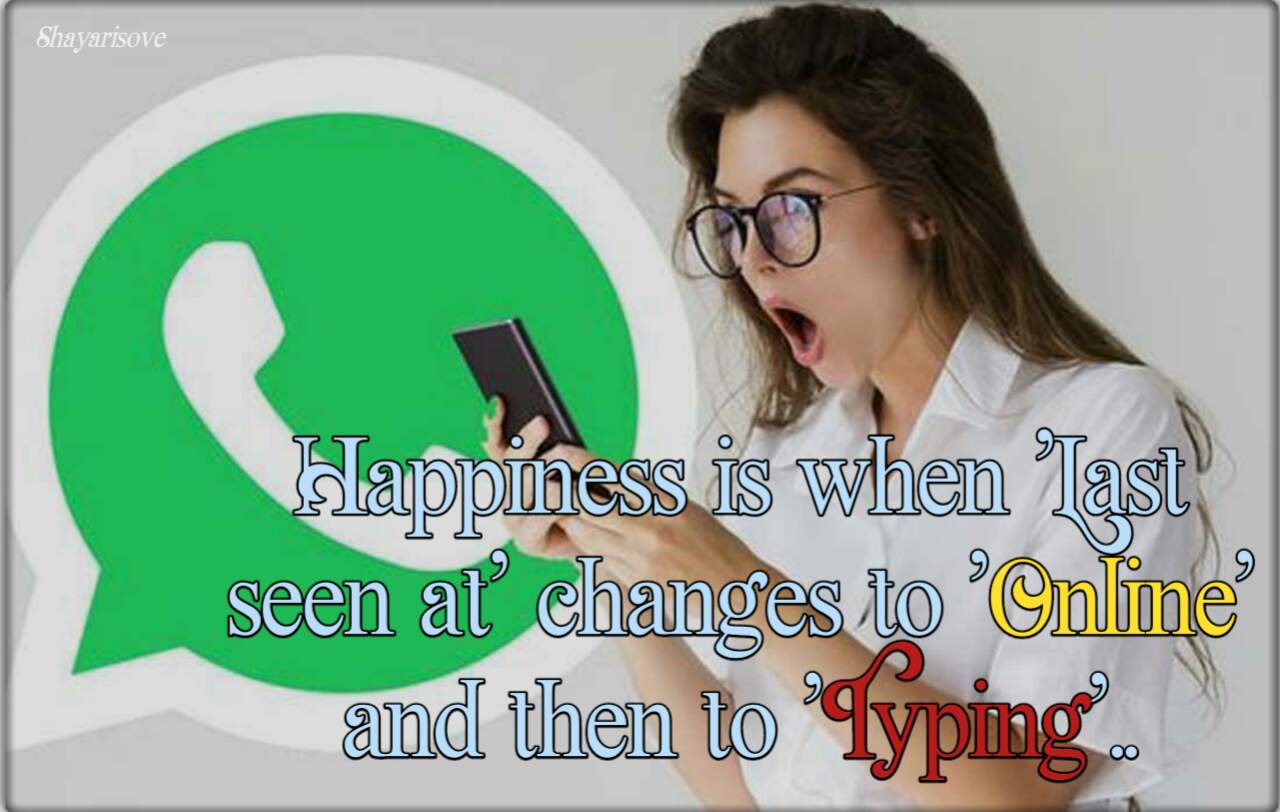 Happiness is when 'Last seen at' changes to 'Online' and then to 'Typing'..
---
God is really creative,
look only at me.
---
Do not know which vitamins are in the phone, if you do not look for a while, then you start feeling like weakness.
---
Do not use the mobile for a while, then the sound starts coming from the mobile, whether the owner is alive or passed away..
---
Thank God there is No Hindi version of WhatsApp otherwise "Last Seen" would be "Antim Darshan".
---
It may look like I'm deep in thought, but 99% of the time I'm just thinking about what food to eat later.
---
While eating banana
never look into anyone's eyes.
---
Funny status for boys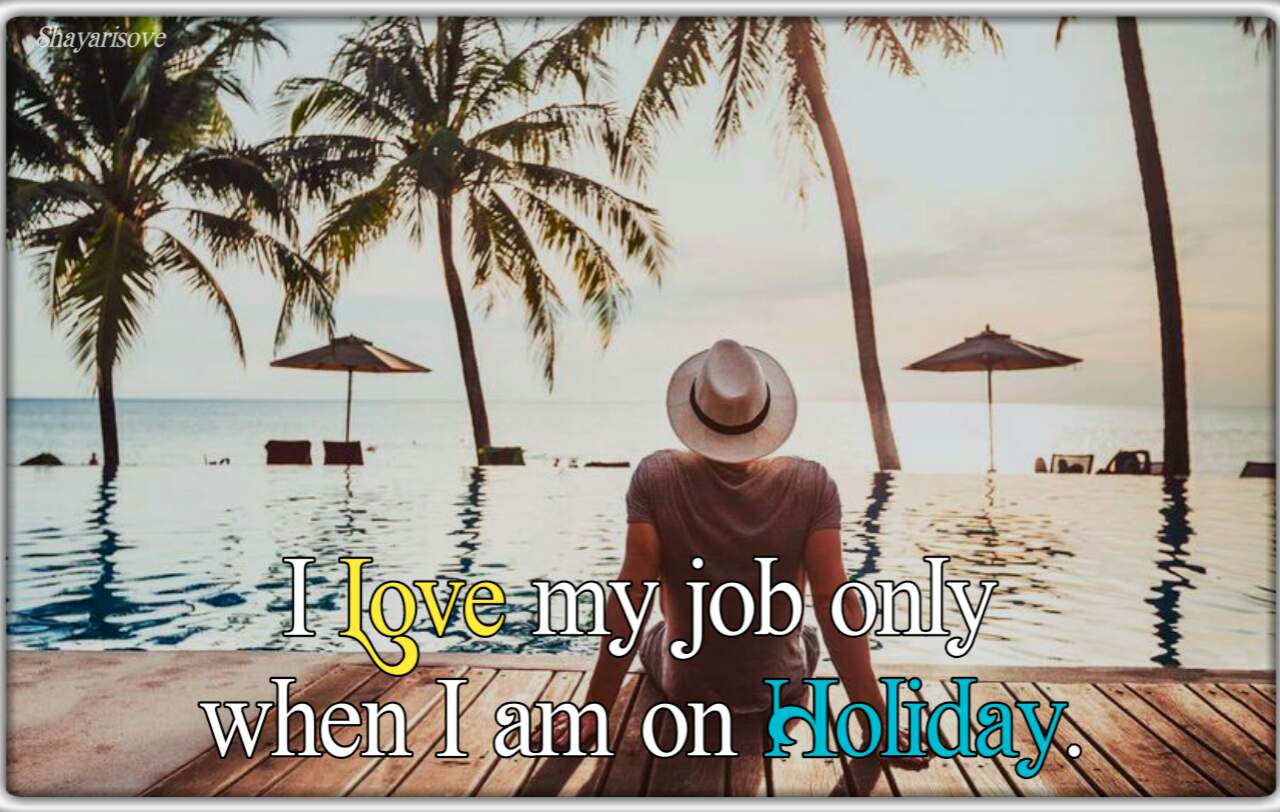 I Love my job only when I am on Holiday.
---
If you want to cry, use a handkerchief.
no whatsapp status.
---
I am Waiting for GF Message!
---
I put my heart in soul into my work and lost my brain in the process.
---
One wise guy invented Whatsapp… and his wife added last seen the feature..
---
You're beautiful until your Photoshop 30 day trial has gone.
---
God is really creative, I mean just look at me.
---
Cute baby funny status In English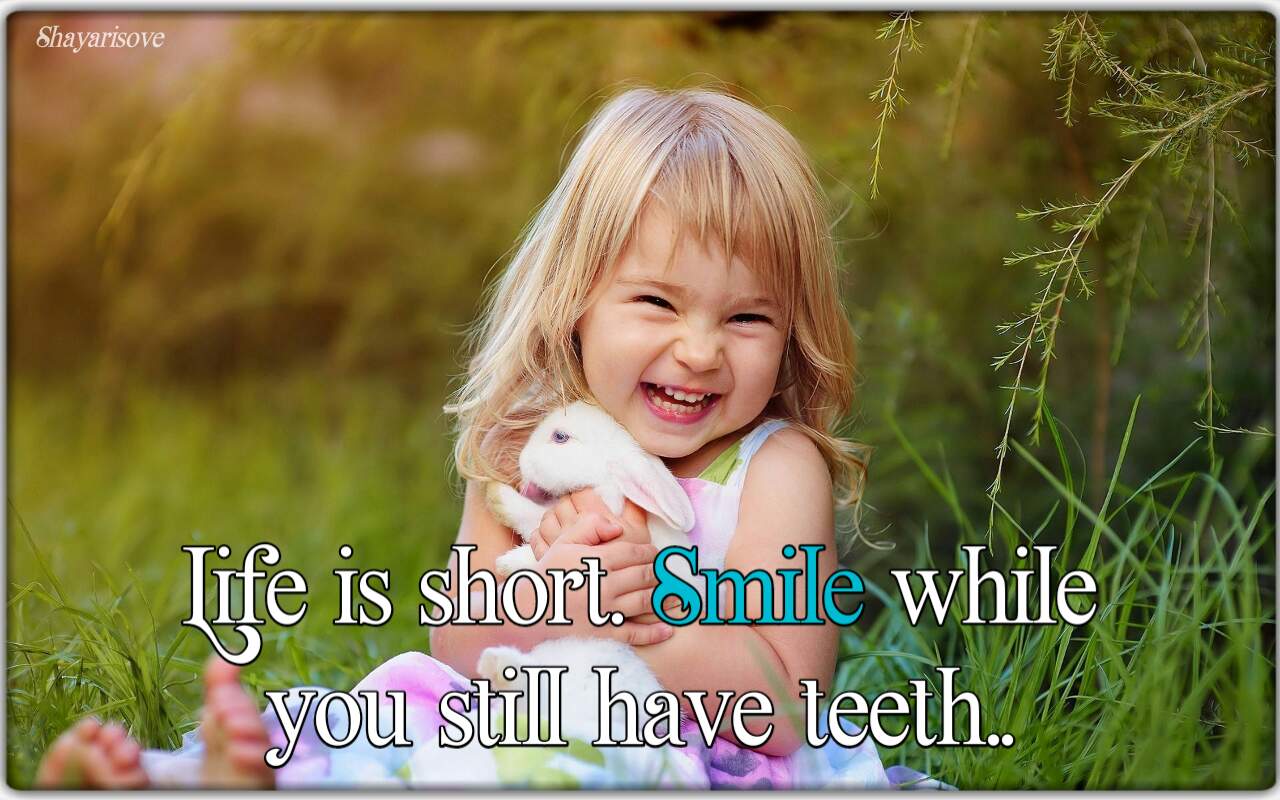 Life is short. Smile while you still have teeth..
---
I wish i had Google in my mind and antivirus in my heart.
---
Watching the phone all night
why not become a watchman..
---
If I live I am in India,
But it's America's time to sleep.
---
Try to say the letter "M" without your lips touching.
---
Getting married is a lot like getting into a tub of hot water. After you get used to it, it aren't so hot.
Also Read:- ✓Top Facebook Status
---
Dear lord, there is a bug in your software it's called Monday, please fix it.
---
Royal funny status In english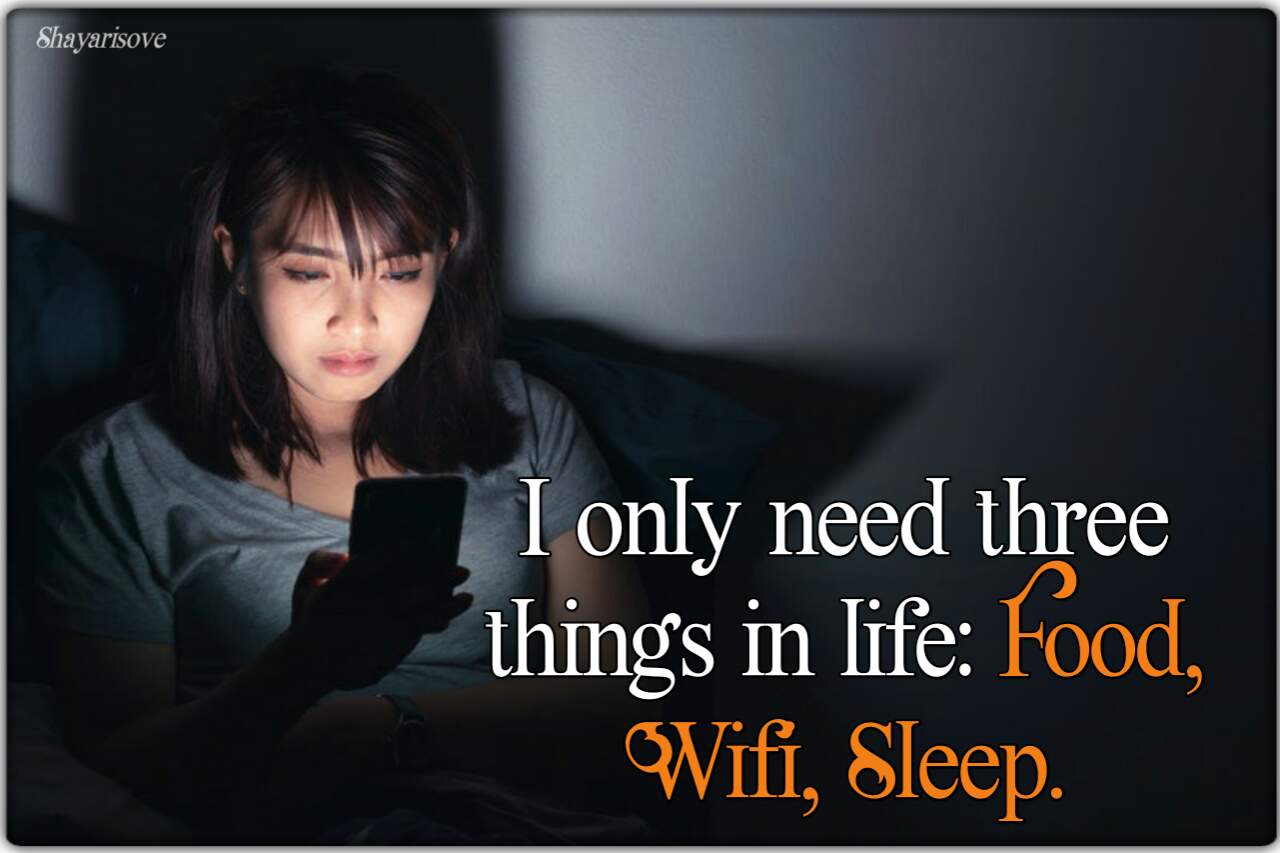 I only need three things in life: Food, Wifi, Sleep.
---
I don't drink alcohol but Feel Awesome.
---
God created the sleep, and the devil created an alarm clock.
---
Don't use the bathroom in your dream, It's a setup.
---
Running away does not help you with your problems, unless you are fat.
---
I love my six packs so much; I protect it with a layer of fat.
---
Give me some sunshine… Give me some rain., Give me a another girlfriend, So I ENJOY once again…!
---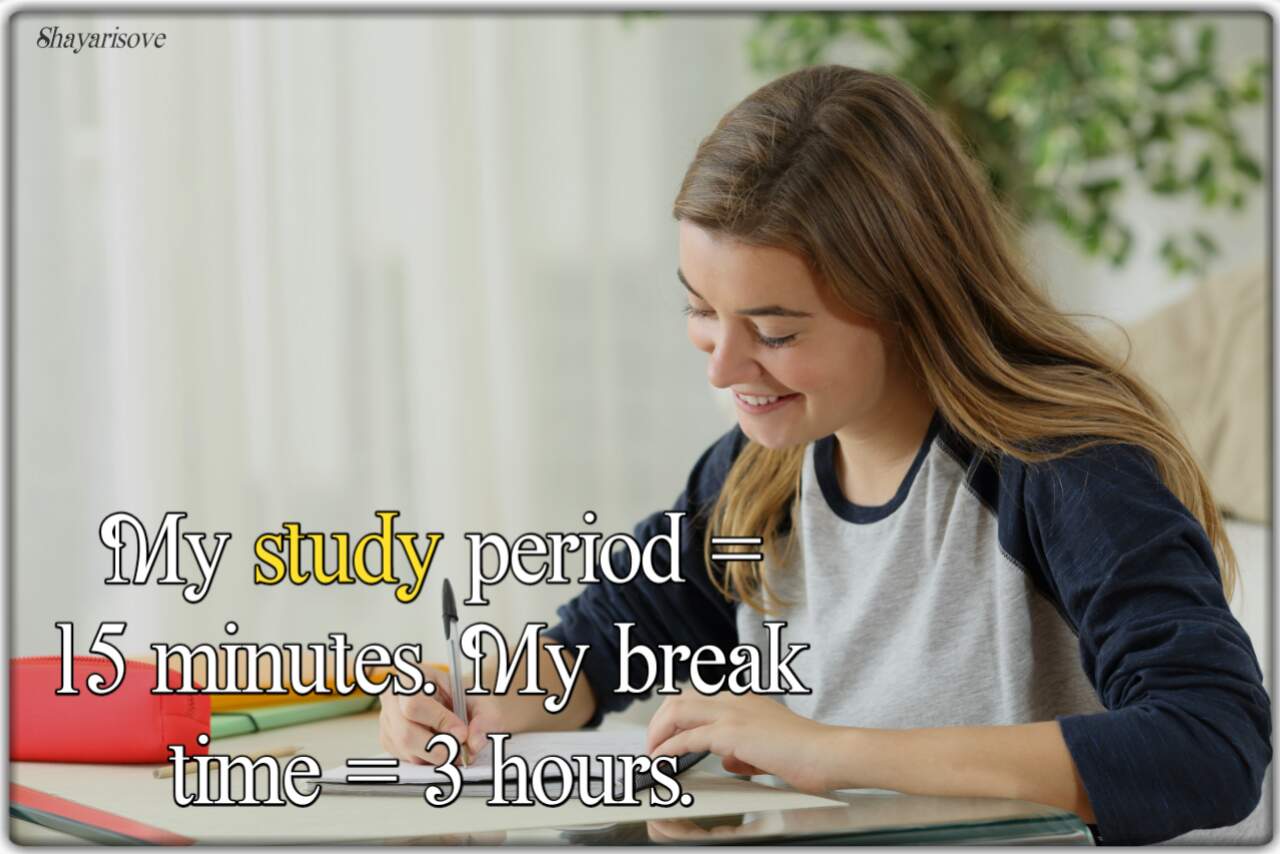 My study period = 15 minutes. My break time = 3 hours.
---
Sometimes I think to write LOL at the end of every answer in exams.
---
High Power Come, with High voltage Current.
---
All my life I thought air is free until I bought a bag of chips.
---
The best way to remember your wife's birthday is to forget it once..
---
I don't care what people say or think about me, at least am attractive to mosquitoes.
---
I wonder what happen's when doctor's wife eats an apple a day.
---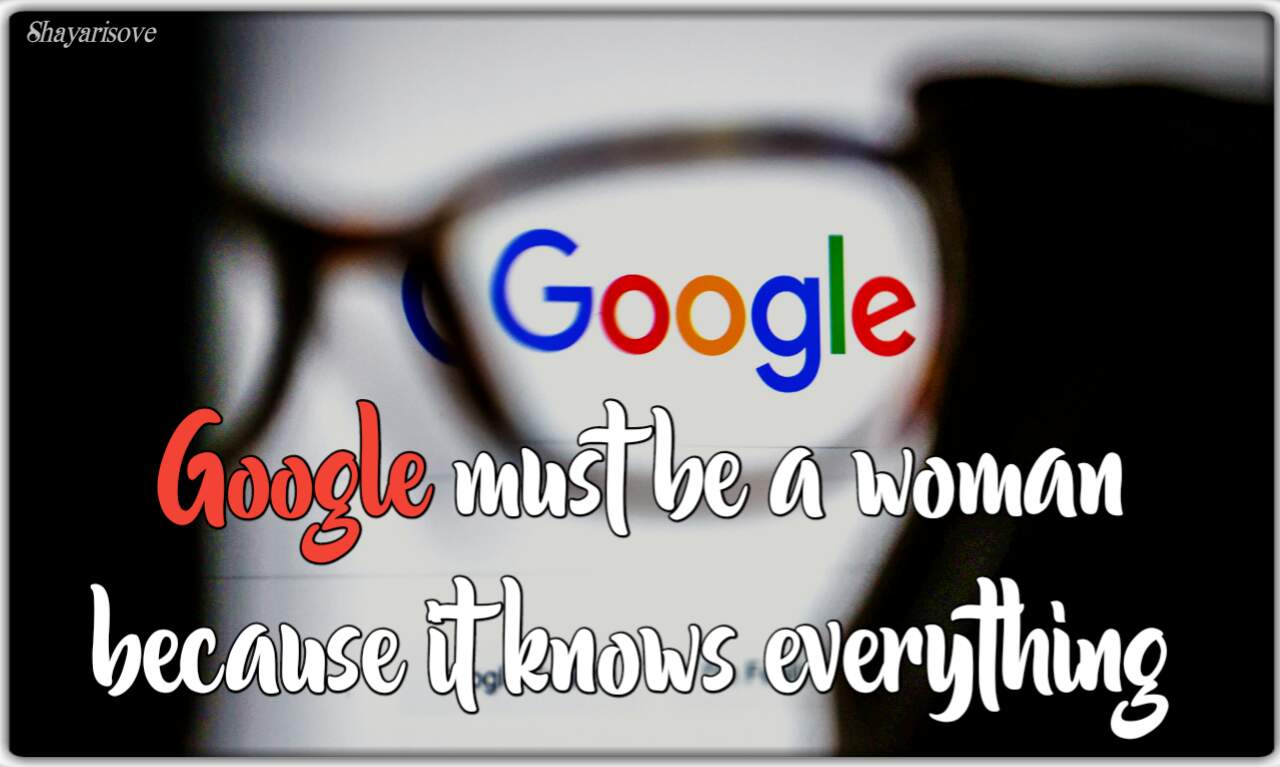 Google must be a woman because it knows everything.
---
Not always available, try your Luck.
---
Someone writes "Urgent Calls Only". Don't get it… Are you in the police or ambulance service.?
---
I hate those people
Who steal my ideas before they even enter my mind.
---
Life is beautiful. from Friday to Monday.
---
Being soaked alone is cold. Being soaked with your best friend is an adventure.
---
Funny class status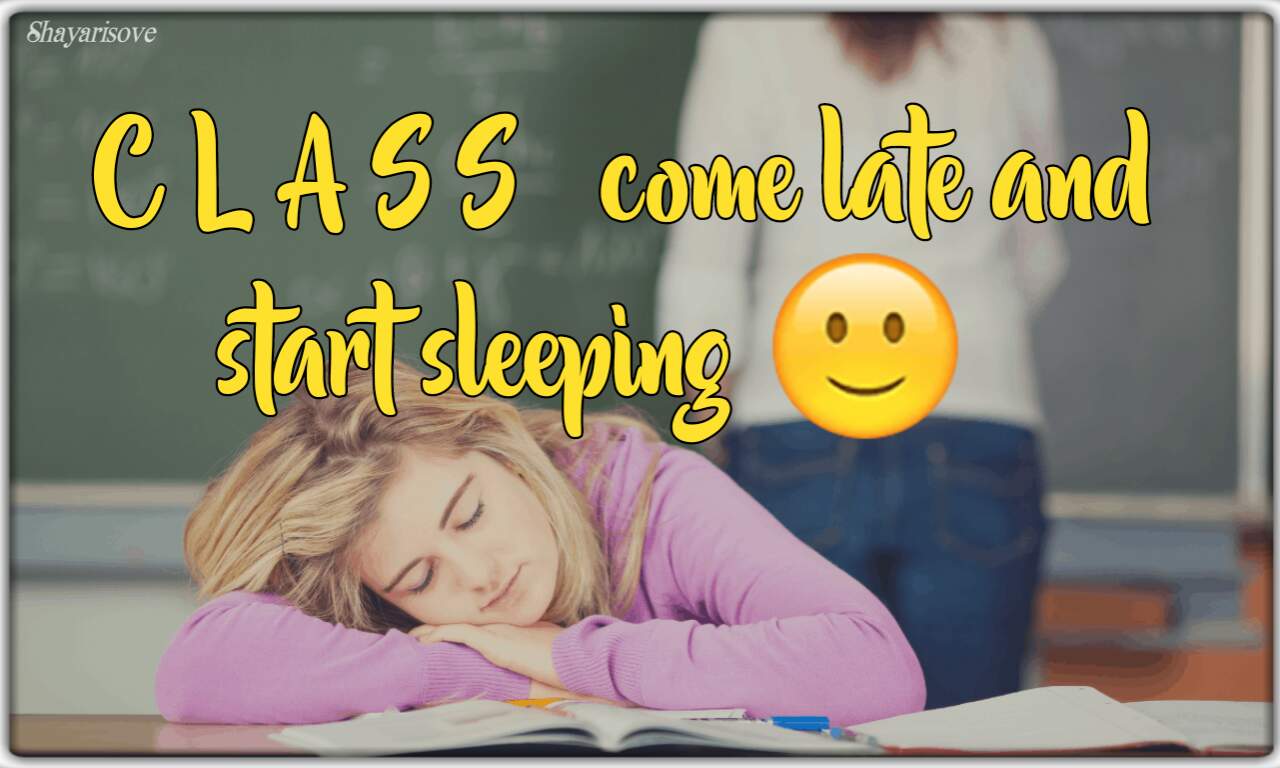 C.L.A.S.S – come late and start sleeping 🙂..
---
Every night i just once you get 2-4 crores from somewhere then life set.
---
My bed is always extra comfortable when I need to get out of it in the morning.
---
Realized after taking 50 selfies
i'm fine at heart..
---
Never make the same mistake twice, There are so many new ones.
---
Teachers call it cheating, students call it teamwork.
---
I sleep till I am not hungry, I eat till I do not sleep.
---
Funny status for girls.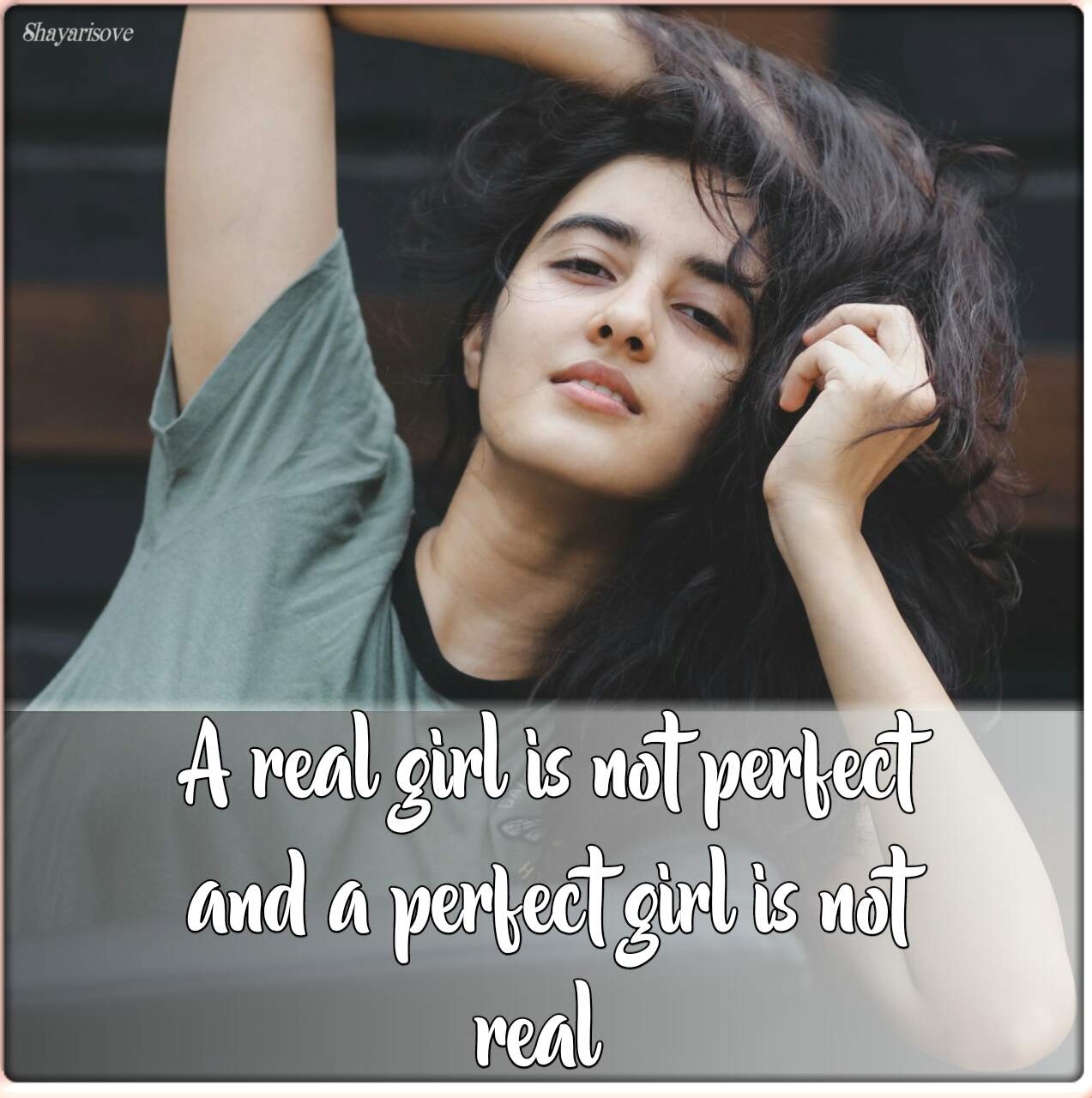 A real girl is not perfect and a perfect girl is not real.
---
I will not accept technology until I download food..
---
My Internet is down today. I think my neighbor forgot to pay the bill. they are irresponsible.
---
When your phone are 1% battery & anyone who sends a message, or calling, Becomes the enemy..
---
Attitude is like a underwear, Don't show it just wore it.
---
The human brain is amazing, It functions 24 hours a day from the time we were born, and only stops when we take exams.
---
Status In English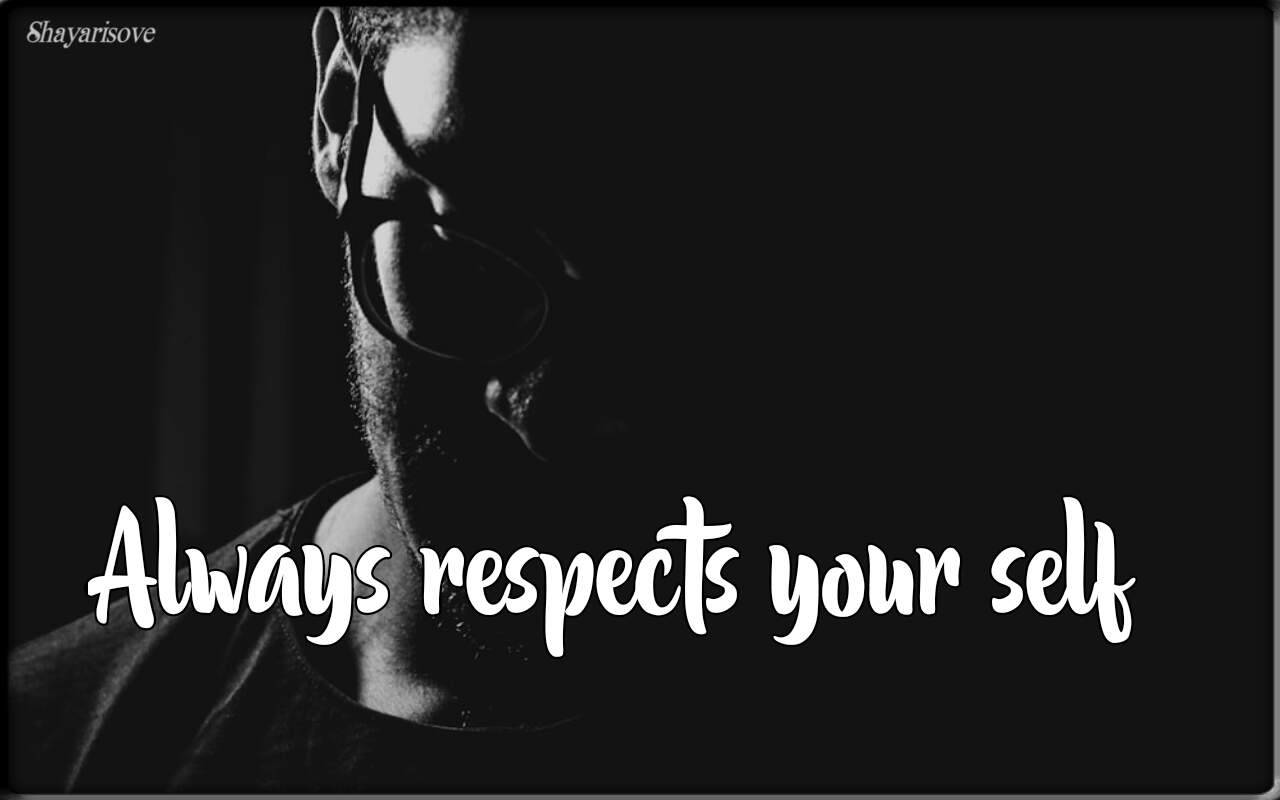 Always respects your self.
---
Be as arrogant as you like
wish him a birthday
who does me.
---
Phones are better than girlfriends, At least we can switch off.
---
When i was born… I was so surprised… that's why I didn't talk for a year and a half..
---
Girls use photoshop to look beautiful.. Boys use photoshop to show their creativity.
---
You have to be ODD, to be number one.
---
Funny status Hindi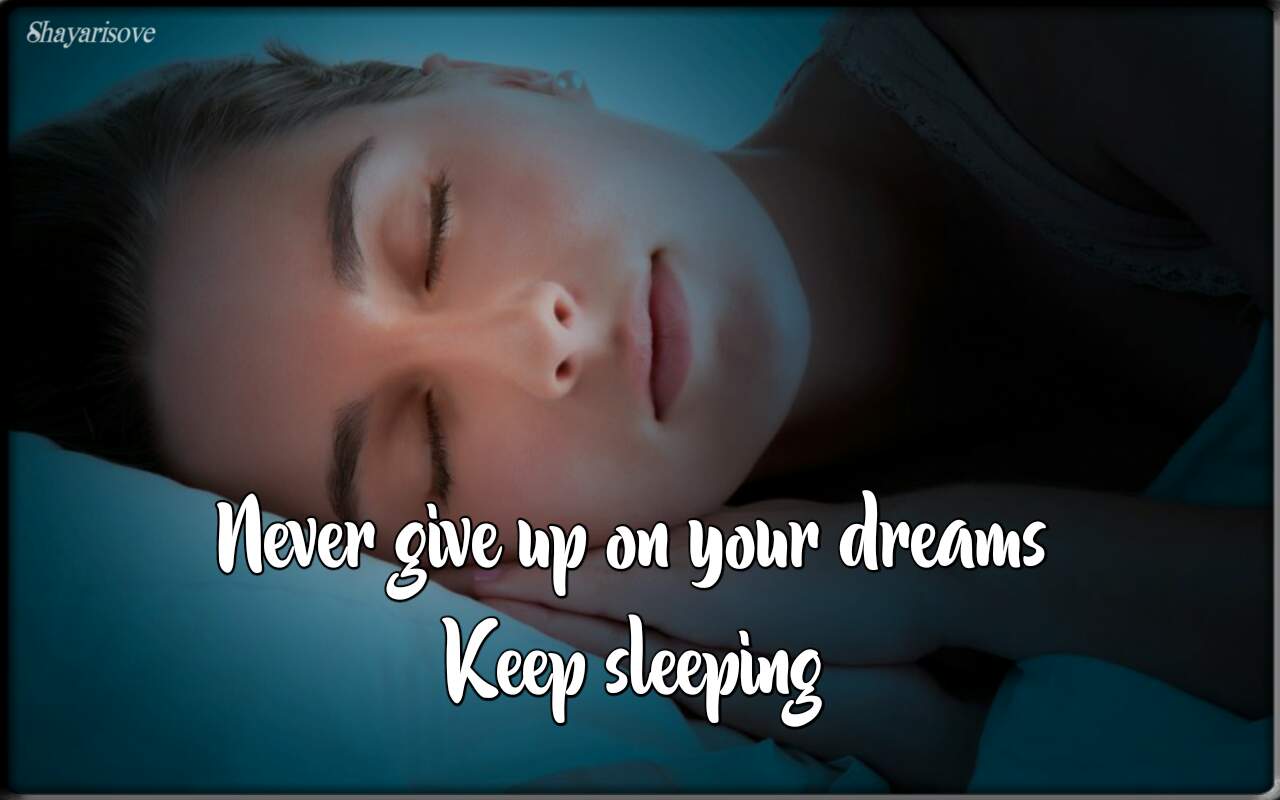 Never give up on your dreams. Keep sleeping.
---
Excuse me Please empty your pockets. I think you stole my ❤️ heart.
---
Thanks for visiting us, your opinion share with us