Best Mother Motivation.
Even if MOTHER is not educated,
But the most important things in the world Mother teaches us
---
Don't stop when you're tired. Stop when you're done.
---
No struggle no trouble
so what's the fun in living
big storms stop
when there is a fire in the chest.
---
We all have problems; the way we solve them is what makes us different.
---
Those who want to get the Majinlo,
They even build bridges of stones over the oceans..
---
Every Accomplishment Starts With The Decision To Try.
---
If you haven't prepared yourself in advanced,
So keep repairing yourself for the rest of your life..
---
Best Dream Motivational Status.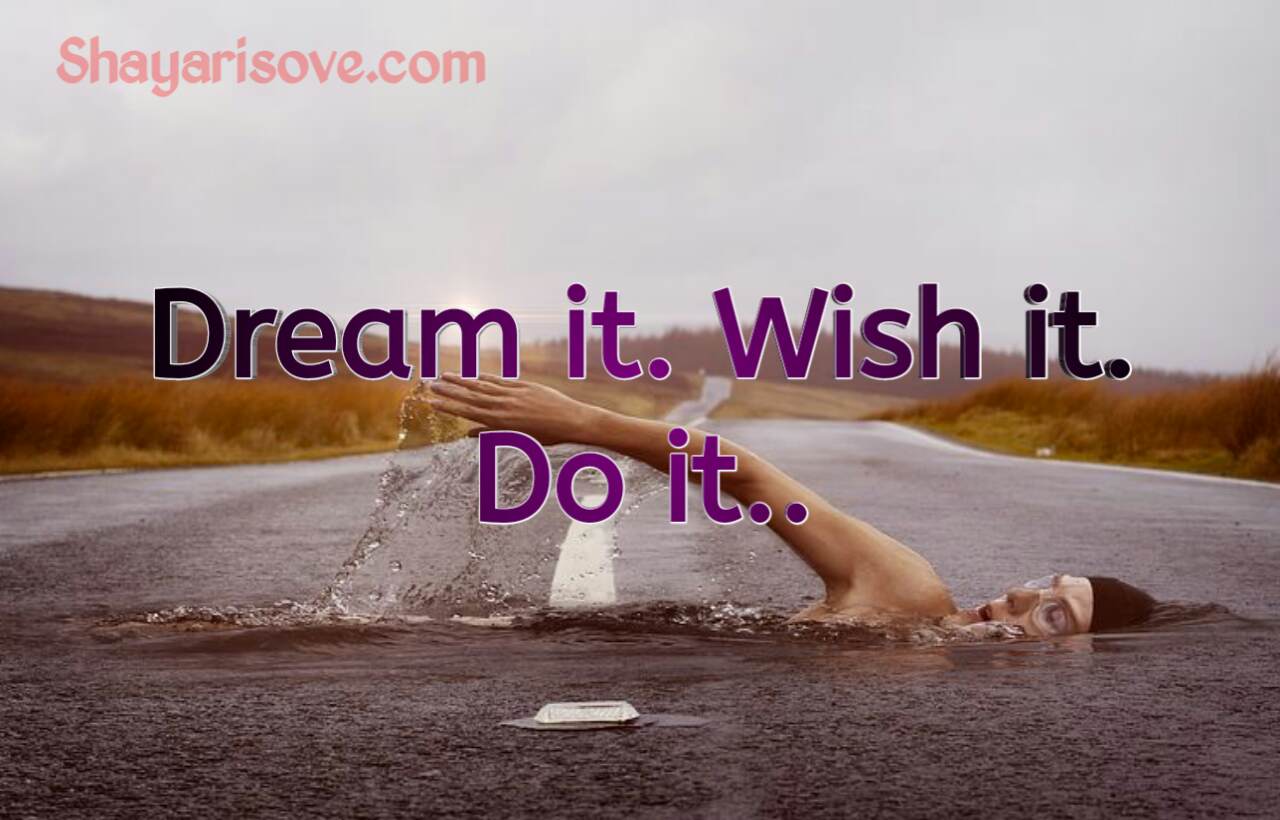 Dream it. Wish it. Do it.
---
Stop Trying To Fit In, When You Were Born To Stand Out.
---
Awakened your memories otherwise
We used to sleep till late.
---
Everything is okay in the end "Like A Movie", if it's not ok, then it's not the end.
---
Even after millions of stumbles, I will keep on handling,
I'll fall and get up again..
---
Even though my pain may be the reason for someone's laugh,
But my laughter can't be the reason for someone's pain.
---
Who has the ability to walk alone,
Finally the convoy follows them.
---
Wake Up With Determination, Go To Bed With Satisfaction.
---
No one grows with a limited mind set,
no one can stand with a broken heart.
---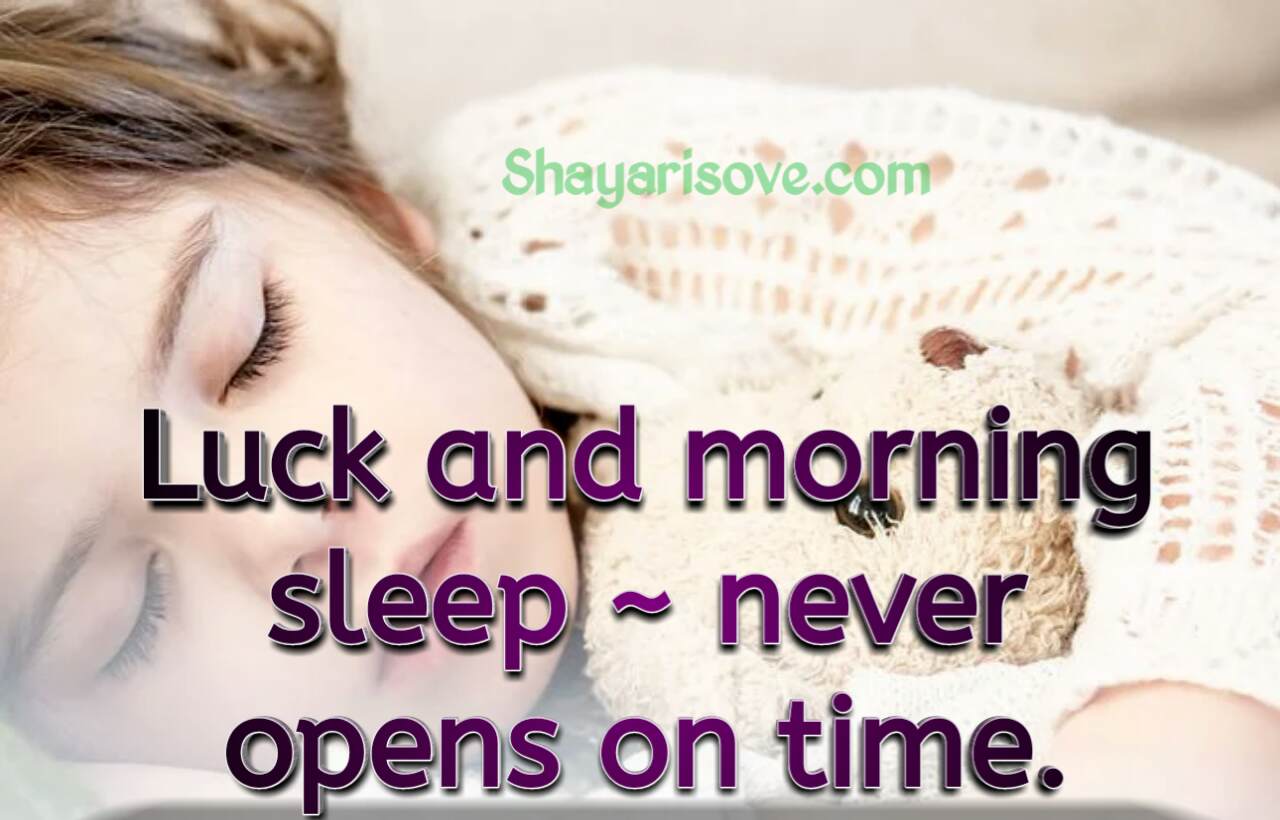 Luck and morning sleep - never opens on time.
---
man is man be that man first
Like the man you want to meet
---
Also Visit Motivational Shayari..
---
Best Motivational Shayari In Hindi ¦ Inspirational Shayari..
---
Water into ice,
It takes time to change,
to the setting sun,
It takes time to leave..
---
Once you learn to be happy alone you won't tolerate anyone who can't make you just as Happy..
---
It's a long way to get happiness,
If you stay in Garur, you will not even be able to see the way.
---
If The Plan Doesn'T Work, Change The Plan But Never The Goal.
---
You will not get better Tomorrow,if you are thinking about the yesterday.
---
Life Motivational Status
Life is always up and down, so why are you worried when you are at the bottom; the next place is up.
---
Boats do not cross fearing the waves,
Those who try don't give up..
---
People's life changes when they work hard,
Otherwise people's life ends, blaming the fate..
---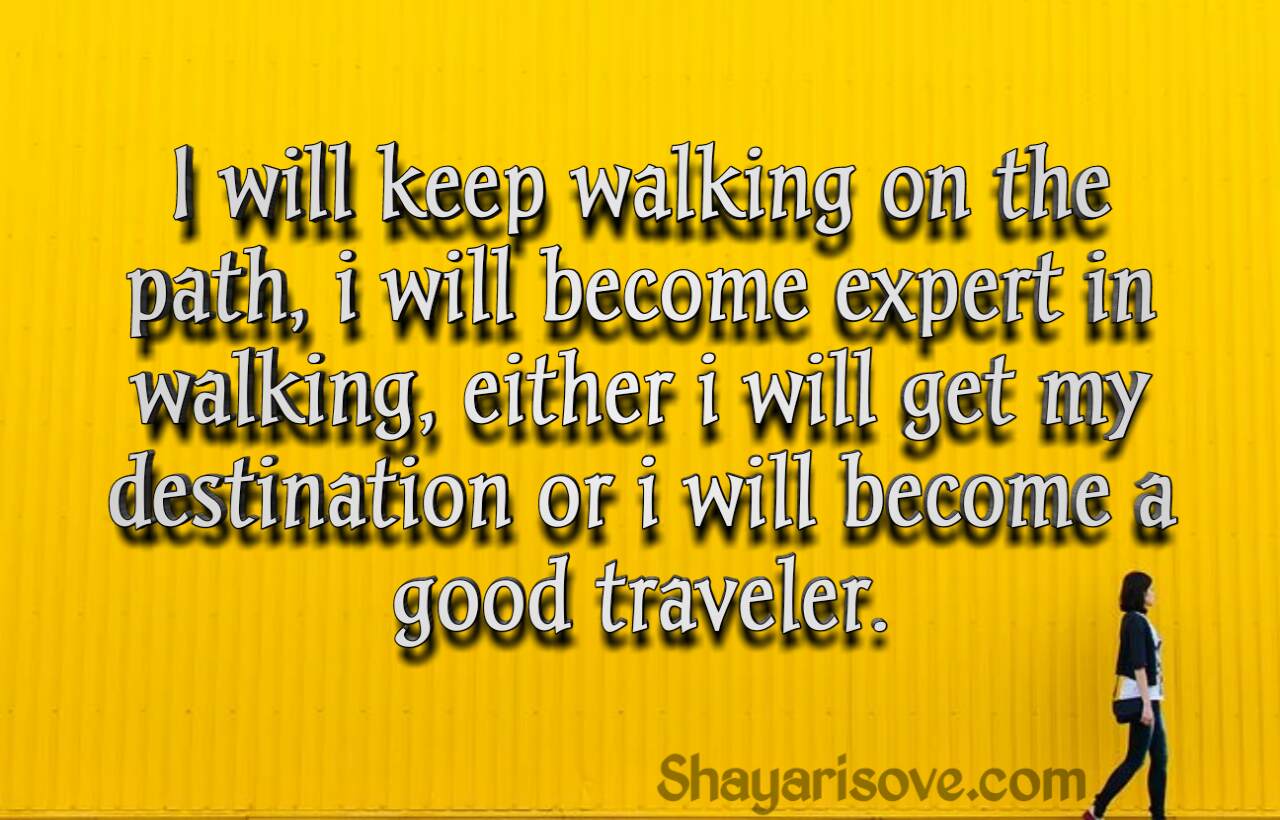 I will keep walking on the path, I will become expert in walking, either I will get my destination or I will become a good traveler.
---
Thank's for visiting us you can leave your thoughts in the comment section. I hope, you will like this Motivation Status..