Best Love Status For Girls Friend..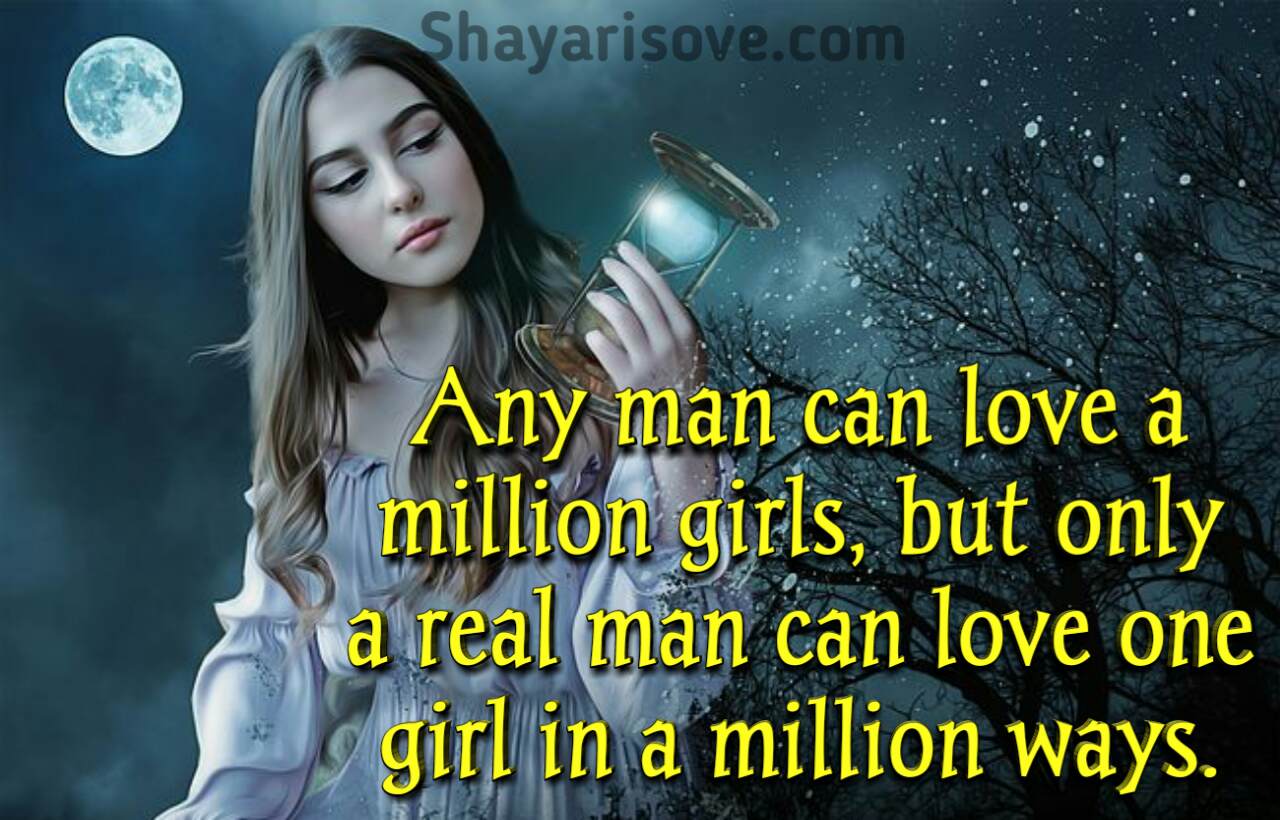 Any man can love a million girls, but only a real man can love one girl in a million ways.
---
I am lucky to have you,
As my life partner.
All my pleasure is for you,
And all your problems for me.
---
I Love You Not Only For What You Are But What I Am When I'M With You.
---
Goodbye without reason is the most painful one. Love without reasons is the most beautiful one.
---
If I had a flower for every time you made me smile & laugh I'd have a garden to walk in forever..
---
Good relationship doesn't need promise, terms and conditions. It just needs a She who can trust and a He who can be loyal.
---
My life is a treasure full of pleasure,
Since you're part of my life..
---
Love doesn't need to be perfect. It needs to be true.
---
Love is sweet when it's new, but sweeter when it's true.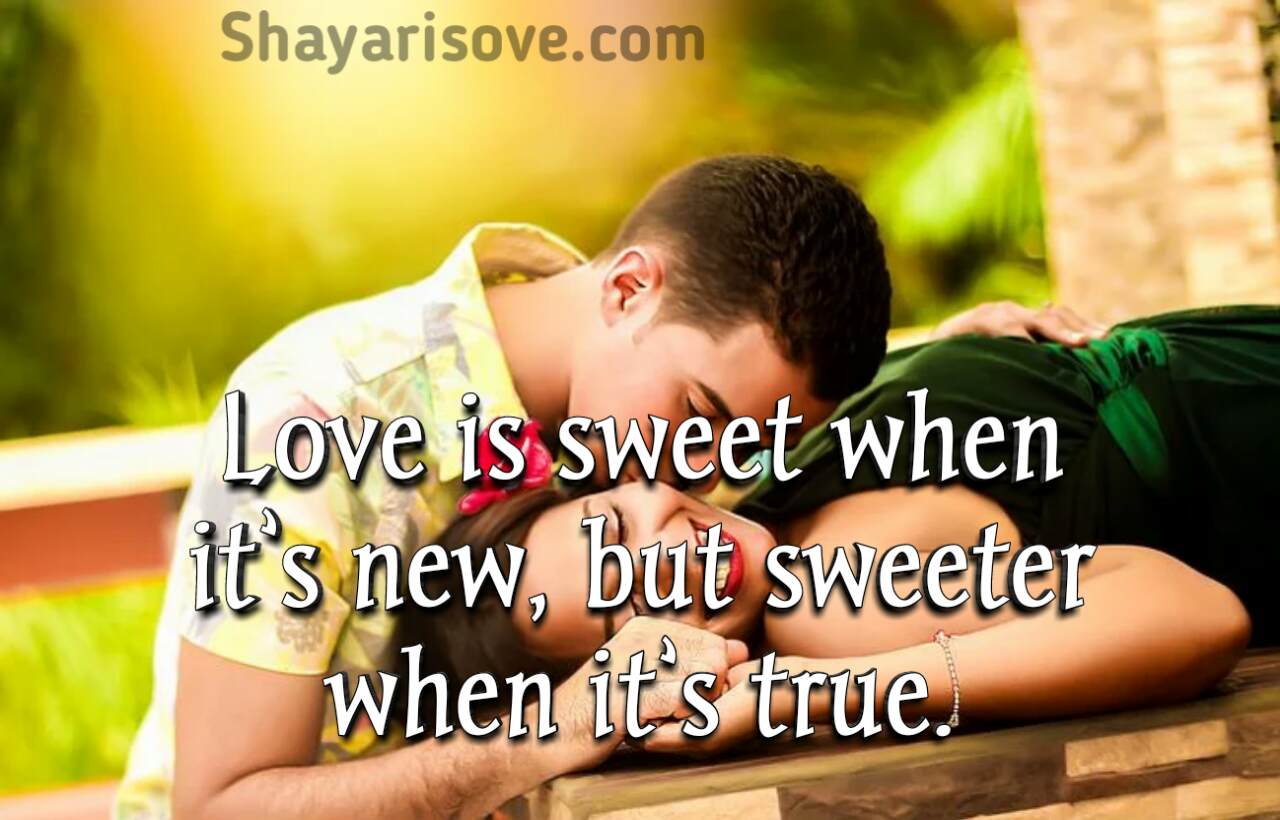 ---
Falling In Love Is Only Half Of What I Want. Staring In Love With You Till Forever Is The Other.
---
Listen to my little heart. It always says your name with every heartbeat.
---
Love Is Great & Possible, Always, But It's Very Rare To Have The Feeling That " I Want To Be With This Person Forever".
---
People change and forget to tell each other.
---
In life problems are the day stands,
But those people go who have big thoughts.
---
Her heart finally told her to stop wasting her time..
---
First Kiss Love Status..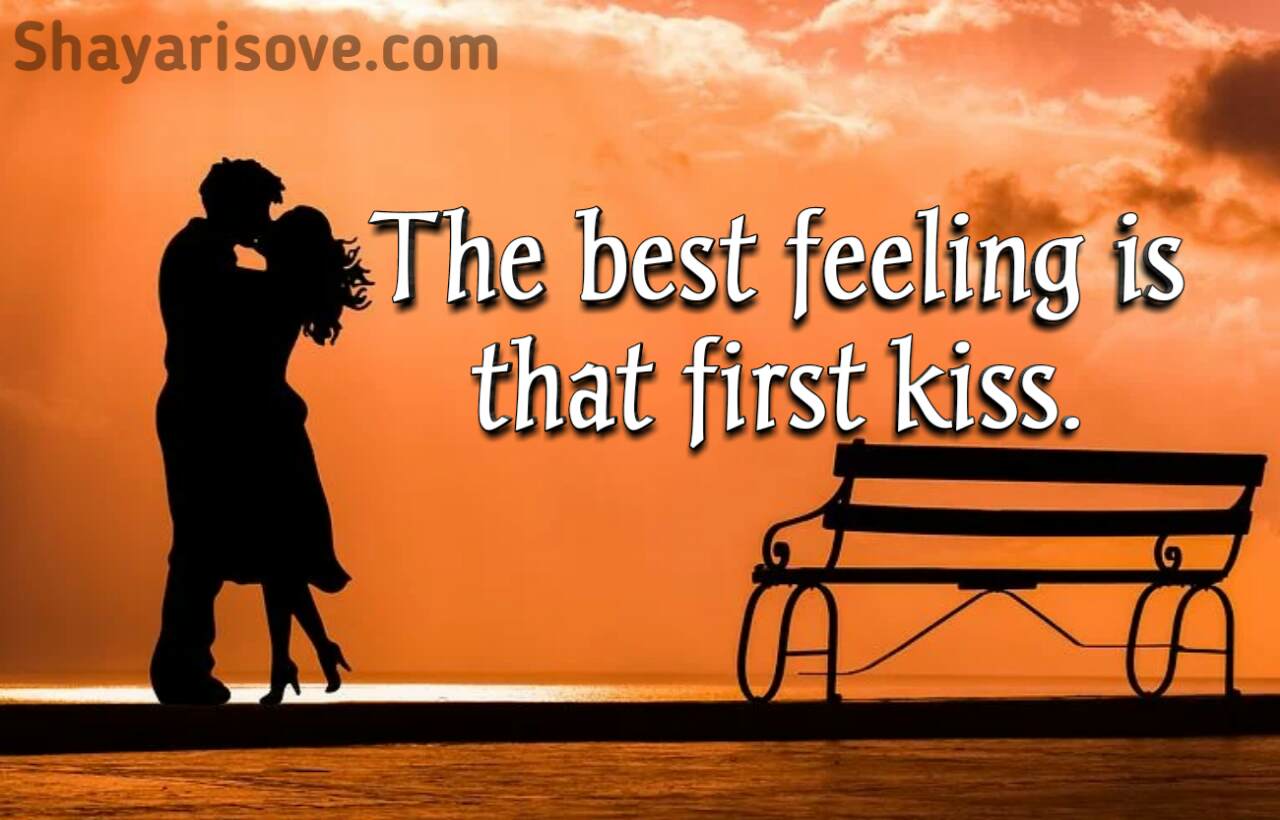 The best feeling is that first 💋 kiss.
---
One day I loved a man, but he broke my heart into a thousand pieces
and now every piece loves a different man.
---
Best Love Status Message
No relationship is all sunshine, but two people can share one umbrella and survive the storm together.
---
Love is so strange. sometimes it becomes a reason to live life..! and sometimes it becomes a reason to leave life..
---
Life isnt about finding yourself. Life is about creating yourself.
---
Ability is what you're capable of doing, motivation determines what you do, and attitude determines how well you do it..
---
People Says:- Do you have passwords for your lovers accounts on social media?
The stupid me: no I trust him.
---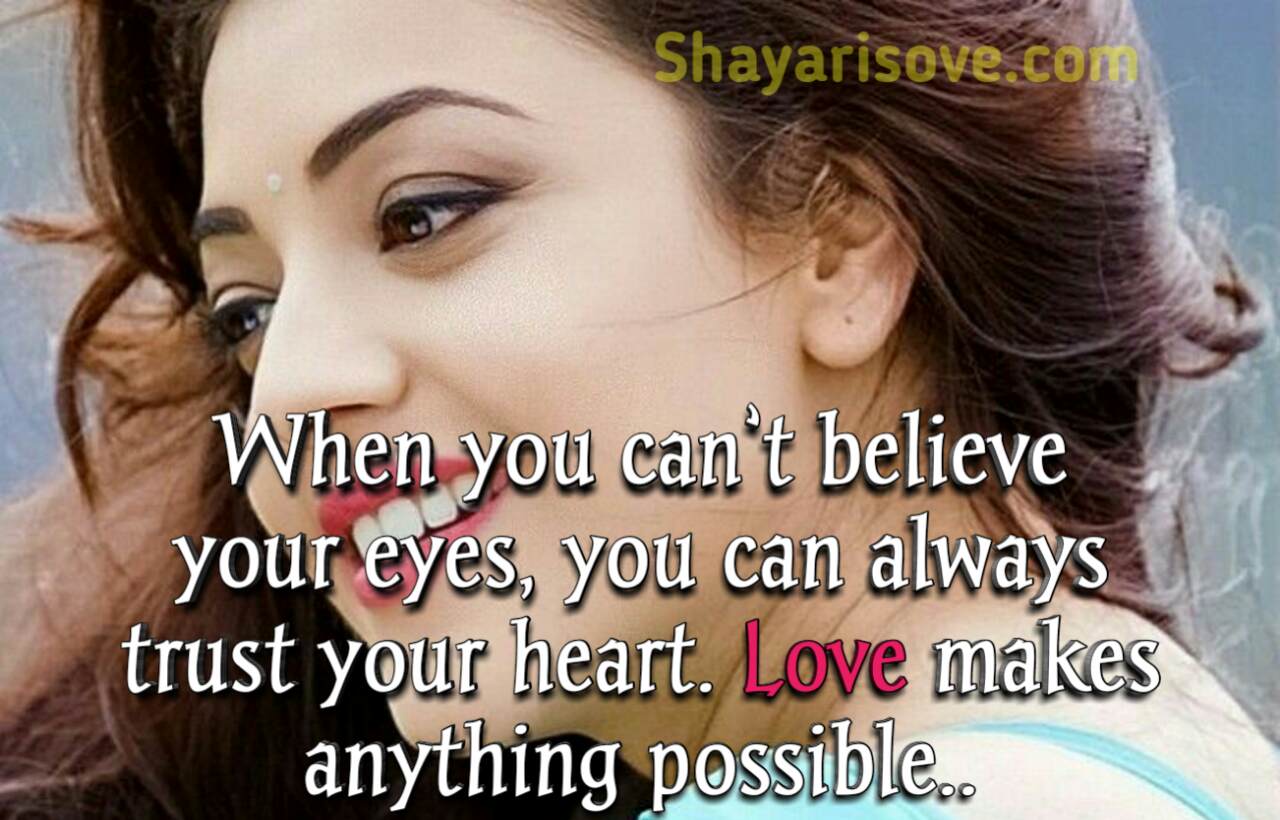 When you can't believe your eyes, you can always trust your heart. Love makes anything possible..
---
Thank's for visiting us you can leave your thoughts in the comment section. I hope, you will like this article and choose your best one...