Sad Status In English
Ⓜⓨ Silence Is Just Another Word For Pain.
---
No Beauty Shines Brighter Than That Of A Good Heart❤.
---
Always remember one thing in the world you will find many like me, but you will not find us in them.
---
That person had settled deep inside me,
It takes a long time to forget him.
---
We used to love you a lot.
Not looking back while going.
You took away all the intoxication of love…
---
It was just a coincidence we loved him,
That was enough,
The one who lived a populated life was wasted today…
---
Sometimes All You Need Is One Person Who Cares.
---
ᴵ ᴰᵒⁿ'ᵗ ᶜᵃʳᵉ ᶠᵒʳ ᵀʰᵉ ᴾᵉᵒᵖˡᵉ, ᵂʰᵒ ᴰᵒⁿ'ᵗ ᶜᵃʳᵉ ᶠᵒʳ ᴹᵉ..
---
So much pain even death does not give anyone
As much as your silence is giving me.
---
Sad Broken Heart Status.
Tears Are Words Too Painful For A Broken Heart To Speak.
---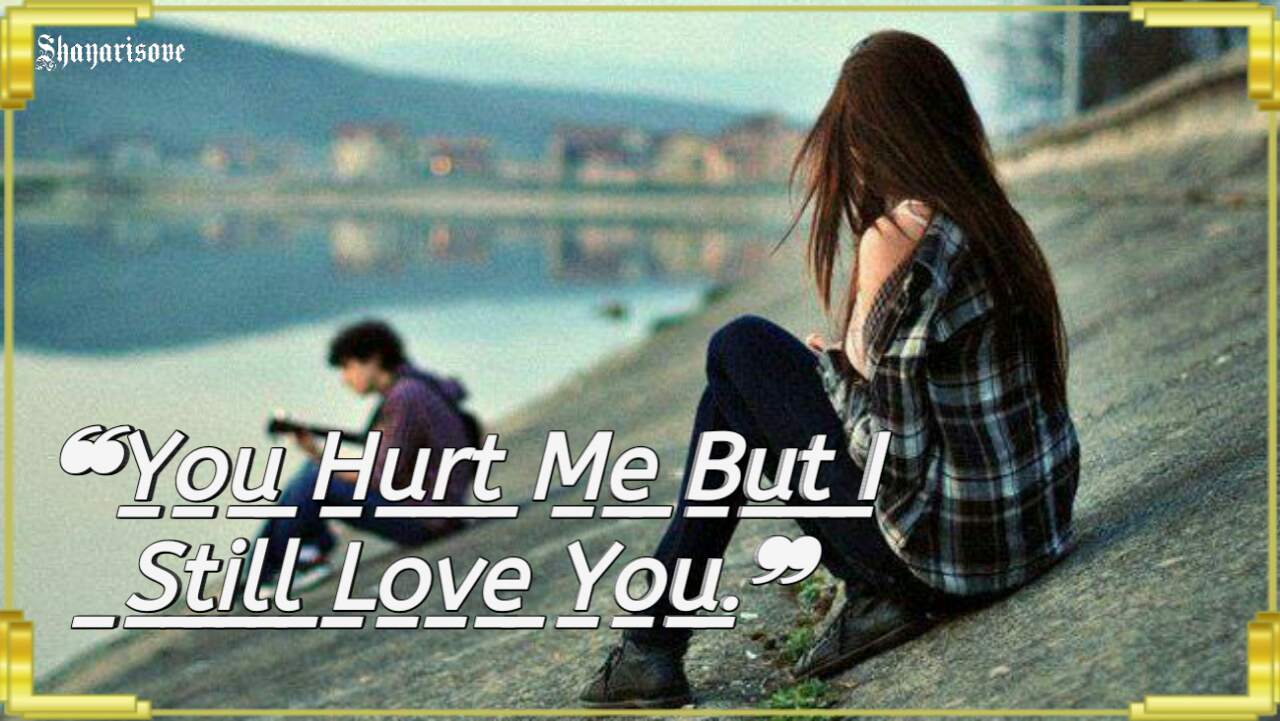 Y̲o̲u̲ ̲H̲u̲r̲t̲ ̲M̲e̲ ̲B̲u̲t̲ ̲I̲ ̲S̲t̲i̲l̲l̲ L̲o̲v̲e̲ ̲Y̲o̲u̲.̲
---
I kept thinking that all night long by changing the side,
Know why he has changed, by changing me so much..
---
What is there in this story of your life. It took some time to make my own. It took some time to celebrate loved once..
---
Behind My Smile Is Everything You'll Never Understand.
---
Don't be offended by my silence..
It is said that broken people are always silent…
---
We only have such a story of love, you got separated, we got scattered,
You haven't met and.,
we didn't belong to anyone else..
---
No matter how far you are, you are always in my thoughts.
---
I hope you'll realize how much you're hurting me some day.
---
Someone asked me what is Love i replied with a smile
the honey box is full of poison.
---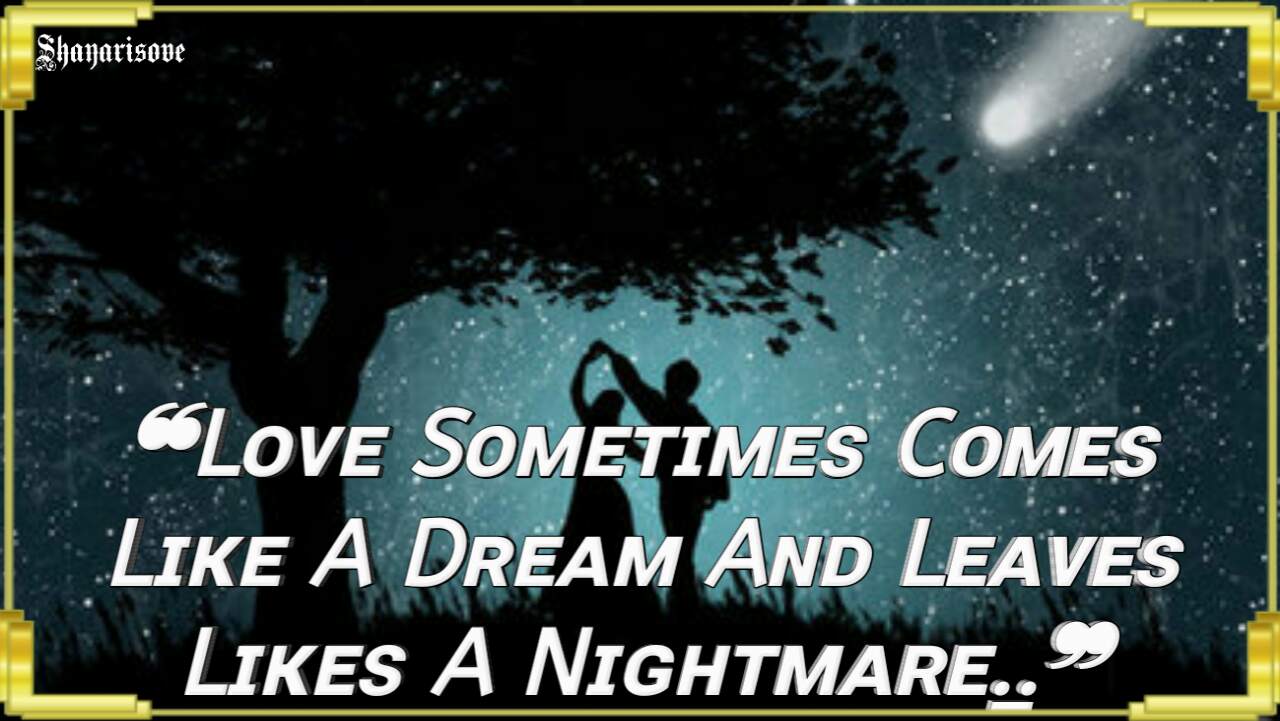 ❝Lᴏᴠᴇ Sᴏᴍᴇᴛɪᴍᴇꜱ Cᴏᴍᴇꜱ Lɪᴋᴇ A Dʀᴇᴀᴍ Aɴᴅ Lᴇᴀᴠᴇꜱ Lɪᴋᴇꜱ A Nɪɢʜᴛᴍᴀʀᴇ❞.
---
Also Visit : Best Sad Shayari Status.
---
I hope, you will like this article and choose your best one. Do well to share this status..